Let's Get Gamers Into the Game – Eliminating F2P Download Dropouts with ROCKIT Fast Start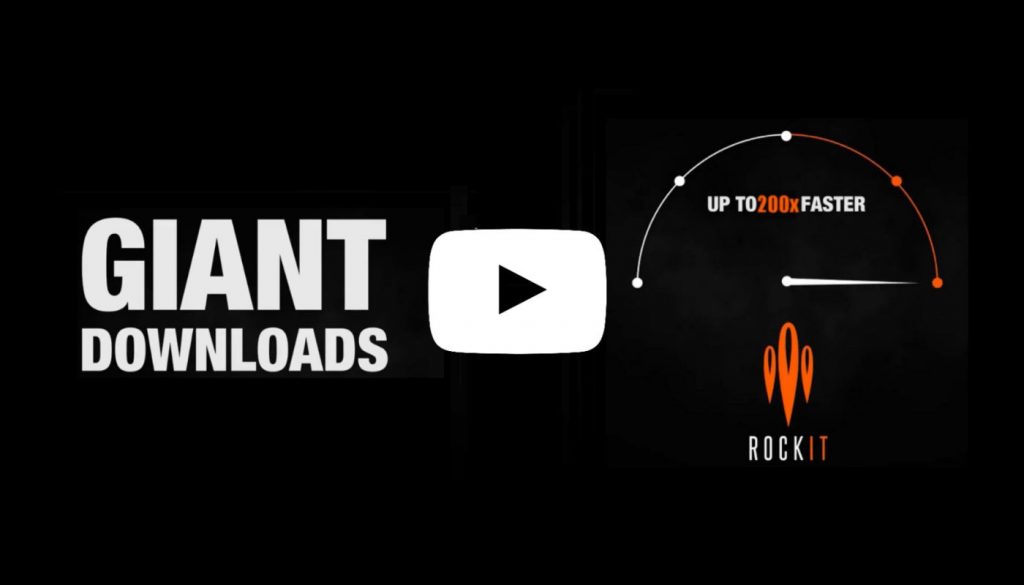 Gamers have a universe of things to do and games to play. Capturing their interest is a critical milestone in their journey to become a player and a customer. But today, after piquing their interest users encounter their last obstacle to entering the game: the multi-gigabyte download. We estimate that dropout rates range from 40% to 80% depending on game size and the user's internet download speeds. These users slip through your fingers and never, ever enter the game.
The challenge of getting users into a game is a form of friction between the ad or game store and the end-user. Reducing this friction promises to get more users into the initial stages of gameplay and build them into happy, paying customers. Imagine if it were possible to eliminate the delay between download and game start. Without adding new infrastructure, without streaming, without code changes, and without disrupting the user journey. Dropouts would fall, new users would enter the funnel, and ads and game stores could offer click to play to make the journey faster and smoother than ever before.
ROCKIT is a technology developed by DACS Labs that is on a mission to totally eliminate user dropout for F2P titles. How does it work? ROCKIT delivers only the data necessary to initiate game start. It intelligently predicts the sequence of data required by the game to bring start time down to an absolute minimum. By reducing game start times to seconds, F2P titles can eliminate game dropout and turn everyone who downloads a game into a player.
Today, Free-to-Play games are larger than ever, and take longer than ever to download and start. A 50% abandon rate doubles user acquisition costs, or seen another way, every download dropout reduces your F2P revenue potential. Larger games in regions with expensive broadband suffer the most.