Lessons From Streaming Entertainment – Cloud Gaming Will Not Take Off Without Local Play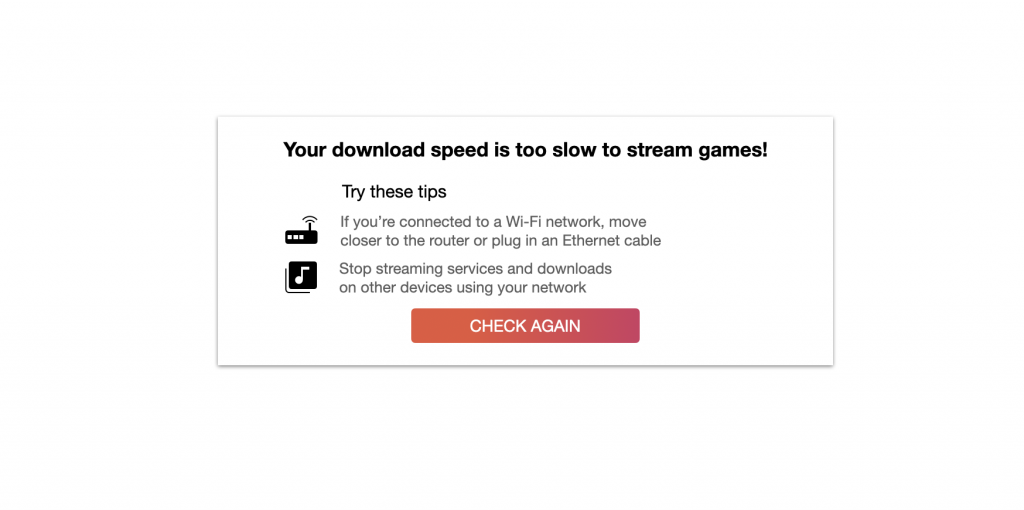 The fate of cloud gaming lies in the hearts and wallets of gamers. Cloud gaming services like Luna and Stadia require paying customers to meet Stakeholders expectations of Return on Investment. So let's talk about the perceived value of on-demand entertainment and what consumers are willing to pay.
Spotify meets consumers' cost-benefit-constraint for an encyclopedia of music for $9,99. Within a decade Netflix increased its premium plan from $7.99 to $17.99 and consumers continue to subscribe. Stadia Pro is offered at $9,99 and Luna HD streaming at $5,99. So far, cloud gaming services have struggled to offer the right combination of value and pricing to entice consumers to adopt. Cloud gaming as a service is challenging for both, providers and consumers.
Providers
Distribution platforms need to procure the latest and fastest CPU and GPU chipsets requiring steep investments into up-to-date infrastructure. Games must be ported to the cloud platform – traditional PC games run on Windows and most cloud services use Linux for improved cost and scalability. In addition, running games as a service requires a huge amount of data at preferably higher bandwidth speeds. Finally, content licensing can become another significant cost block depending on the business model. Referring to Mark Lugris from thegamer.com, "Google Spent Millions On Stadia Ports, Including $20M For Ubisoft Games."
Cloud gaming requires very high speed and reliable internet access – about 3x faster than what is required for NETFLIX at the same resolution. These large streams can add up to a lot of total data. Serving a game in a stream over the full run of gameplay can easily outrun one time install by 10x or more.
For example, The Witcher 3 provides an average of 70 to 100 gameplay hours. Local download requires 36GB plus occasional patches. For 100 hours of gameplay cloud gaming at HD requires 10x and at 4K 30x the data required for local play.
Consumers
Consumers are expected to pay adequate compensation for an unprompted offer of emerging streaming services. Further, gamers need to show up with sufficient bandwidth carefully managing data caps and service costs. "As reliable as the service is, the dream of an all-streaming future can turn into a nightmare when you consider the realities of the world we live in. Namely, millions of people are subject to data caps by their ISP," reflects Destructoid in their recent analysis of the emerging cloud gaming data usage. These caps require gamers to pay for the service, content, and expanded data access – it's no wonder they are balking.
Local Play for Games as a Service
ROCKITPLAY FastStart technology provides fast access to games as a service but offers local play for an uncompromised, low latency, high resolution gaming experience. The network requirements of cloud gaming aren't going away. Combining emerging cloud gaming services with ROCKITPLAY FastStart can help emerging games as a service get traction by offering local play at full performance. With ROCKITPLAY FastStart, a game can start with as little as 1% downloaded while the rest continues to download in the background and reduces patch size by up to 50%.
If you are new to our blog series "Cloud Gaming Will Not Take Off Without Local Play" be sure to read the first two blogs, Play Without Limitations and Ownership as a Service. To read more about the cost of operating cloud gaming services, check out "The Cost of Cloud Gaming: Services May Need to Charge $30 per Month Just to Break Even."